Join one of our unique wellness retreats to see the ruins and artifacts accompanied by an herbalist and goddess-scholar guide, enjoy delicious, healthy meals by the sea and bring home some of the powerful tools that people have used for healing and strength since ancient times.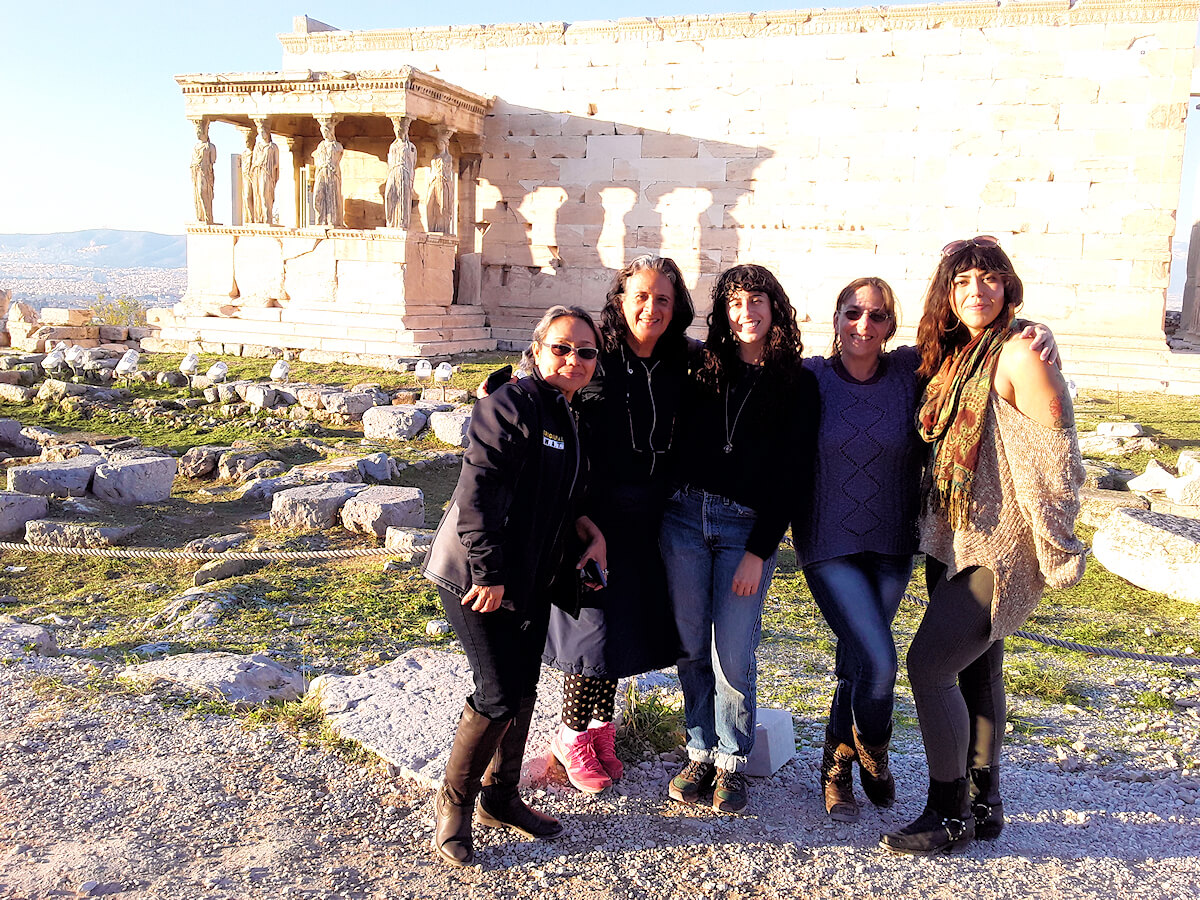 Please send us a message if you would like to have us contact you when we have planned our next trip or if you have any questions.
Meanwhile our next Wellness Retreats are in the planning stages, don't miss these other transformational trips in Greece!
Visit Crete with amazing teachers and spiritual guides like Laura Shannon, on an original goddess pilgrimage started decades ago by an ancestor queen of goddess scholarship, Carol P. Christ. Find our more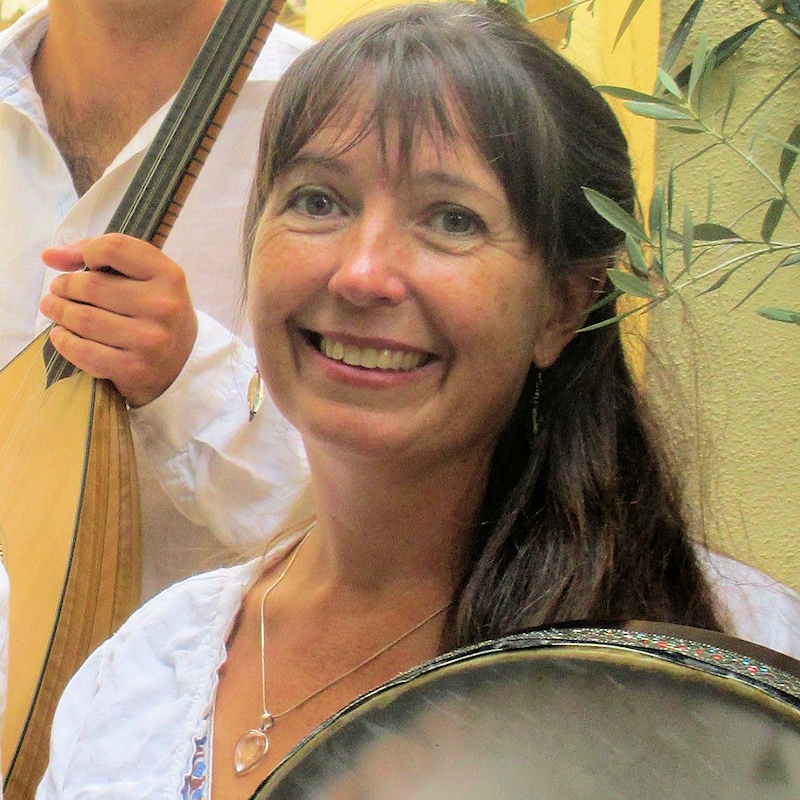 My name is Rachel Thomas and I will be your wellness retreat hostess. I have spent the past 25 years discovering and teaching about how humans have depended on the earth for their health.
I first fell in love with the goddesses of Antiquity as a Greek-American girl growing up in Brooklyn. For me, being in Greece unlocks my passion to understand these powerful, and currently vanquished, queens of heaven. Tasting the ancient recipes for health, standing on the sites where the mother earth was worshiped and seeing the millennia of artwork with clues to how ancient people survived using only the tools that nature gave them.
Package includes 6 nights lodging. Also included are breakfasts, all meals scheduled at home, transportation for excursions, museum and site entrance fees, and other retreat activities. Private sessions with Rachel Thomas are available for $120 and must be arranged in advance.
Participants should bring money for meals out, personal transport and some very fun shopping! We also suggest using a travel insurance for added security. Please check weather reports before packing so you know what to expect!
Meals at home are vegan, with optional poultry, seafood or dairy options on the side. Please let us know any food sensitivities or preferences so we can be sure to accommodate you with something yummy!
Let us know if you would like to receive updates about upcoming wellness retreats with Rachel Thomas! Send us a message
.
| | | |
| --- | --- | --- |
| Day 1 | 1 – 6 pm | Check-in |
|   | 7 pm | Dinner at Home |
|   |   |   |
| Day 2 | 9 am – 1 pm | Excursion to Vravrona with Laura |
|   | 1 – 3 pm | Lunch by the Sea |
|   | 4 – 6 pm | Ceremony with Carmen Ivankovich |
|   |   |   |
| Day 3 | 3 – 6 pm | Ritual Dance Workshop With Laura Shannon |
|   | 6 pm | Dinner at Home |
|   |   |   |
| Day 4 | 9 am | Excursion to Acropolis Museum |
|   | 1 pm | Lunch in Downtown Athens |
|   | 4 – 7 pm | Tour of Acropolis |
|   |   |   |
| Day 5 | 1 – 4 pm | Ancient Wellness Tools with Rachel Thomas |
|   |   |   |
| Day 6 | 9 – 1 pm | Excursion to Elefsina |
|   | 1 pm | Lunch in Elefsina |
|   | 3 – 4 pm | Batavia Herb Shop in Athens |
|   |   |   |
| Day 7 | 9 am | Closing Breakfast |
|   | 11 am | Check-out |
|   |   |   |
|   |   |   |