How Can We Help?
Use the contact form below to ask questions, to make an appointment or just to share your thoughts.
Receive our Newsletter
Sign up for our informative newsletter using the form below…
You can also contact us by email anytime at
Contact us today to find out how you too can optimize your health with ancient wellness tools!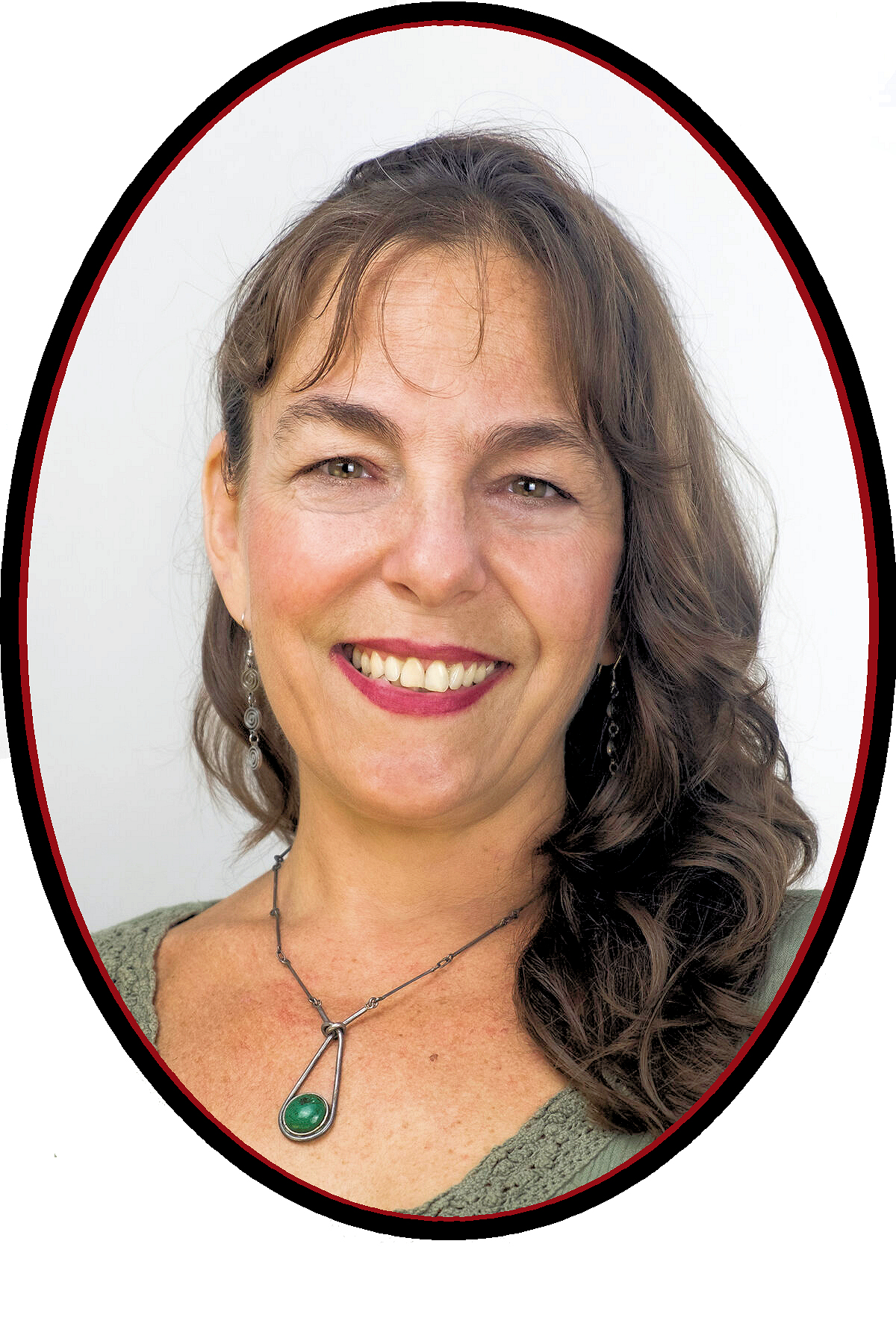 Rachel Thomas Teacher, Independent Researcher, Wellness Consultant, Transformational Retreat Coordinator