For your physical health consultation, Rachel will ask you to submit a personal history questionnaire. She will ask you questions about your symptoms, medications, and treatments past and present and then make recommendations that respect your whole body, as well as your doctor's orders. These may include breathing or physical exercises, hydration or herbal therapies, dietary choices, mental health practices, and recommendations of alternative therapies that have been used in the past to help others in similar situations to your own.

To begin your spiritual guidance session, Rachel will ask you to share your reasons for seeking assistance. She will then discuss options about spiritual medicine tools which best relate to your circumstances, goals and cultural practices. Rachel may also offer you plant-based alternatives, ancestor medicine, abundance exercises, affirmations, smudging or other forms of energetic cleansing. Open to all denominations and cosmologies.

Research & Career sessions provide guidance for those who are studying or interested in learning more about natural, complementary, integrative and earth-based medicine. Rachel will ask you some basic questions about your interests and goals. She will then make suggestions, including online resources, authors, teachers or elders to study with, and clarity on aligning with your true path. She will also answer any questions you may have about the fields of traditional Latino medicine, Africana botany or ancient wellness.
Consultations are $80 for the initial session and $60 for follow-up sessions. These personalized sessions for last one hour, both virtual or in-person. They combine modern health coaching, ancestral plant wisdom and traditional natural therapies, empowering clients to explore efficient and creative earth-based solutions.
Rachel Thomas
is a teacher, consultant, spiritual guide and retreat director. She founded Hidden Garden Ethnobotanical Sanctuary, where for over 20 years she has researched ancient wellness systems, developed online resources and created an ancestral conservation garden. Rachel received an honors degree from Brown University and is a Certified Health Coach from the Institute of Integrative Nutrition. She continuously studies with traditional healers and advocates around the world to preserve culturally-inherited wellness practices.
Decades of Experience
Check out these testimonials from happy consultation clients!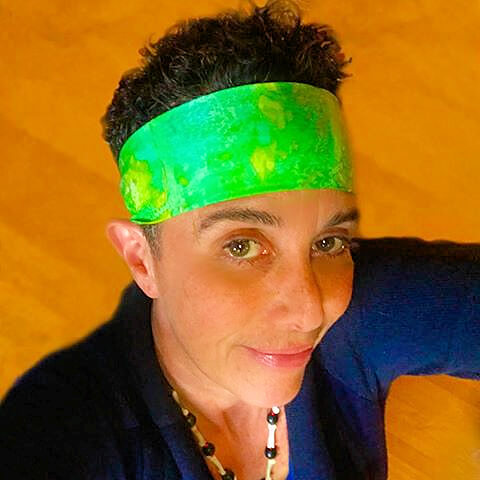 Rachel has been a wise & powerful ally in my journey as a healer integrating a transformative spiritual, intuitive and practical wisdom.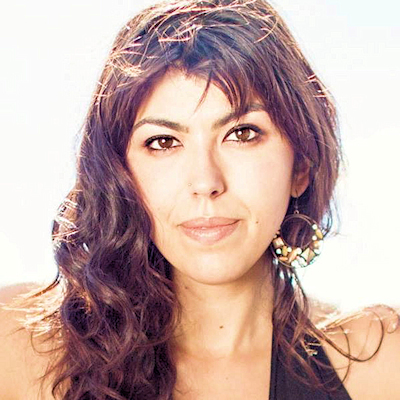 Rachel's guidance, wisdom and expertise are as powerful online as they are in person. Her unique, eclectic practice and teachings have enabled me to fully step into my own power, and expose me to such incredible modalities in an approachable, practical way. I count her among one of my most life-changing mentors, teachers and healers: She truly translates ancient medicine for modern women.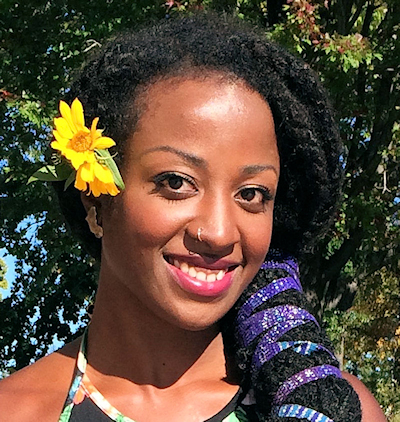 Rachel is an absolute wealth of knowledge and intuitive wisdom. Her background in traditional medicine, herbalism and cultural studies brings a grounded, holistic and interdisciplinary approach to all that she offers. Rachel has been an invaluable teacher and mentor to me on my journey of self-discovery.
"Exploring the past has brought me so many gifts, allowing me to imagine the impossible and to recreate some of human history's most powerful healing tools"